I've been knitting for over 30 years, oh how time flies!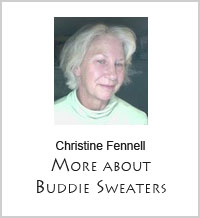 It's wonderful to have you visiting my site. I hope you see something you'll fall in love with!
Many of the sweaters you see here for sale are available for custom order.  If you see a style that you like, you can choose your colors and wool type and submit that as a custom order.  Please allow two weeks for custom orders.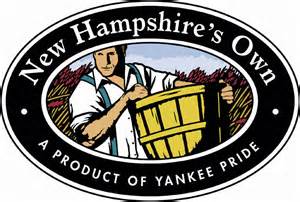 I work out of my home in the beautiful Monadnock region of New Hampshire, a constant source for inspiration!